Dunfermline Athletic Heritage Trust have put together a video for all Pars fans which celebrates the promotion winning season of 1995/96.
Read more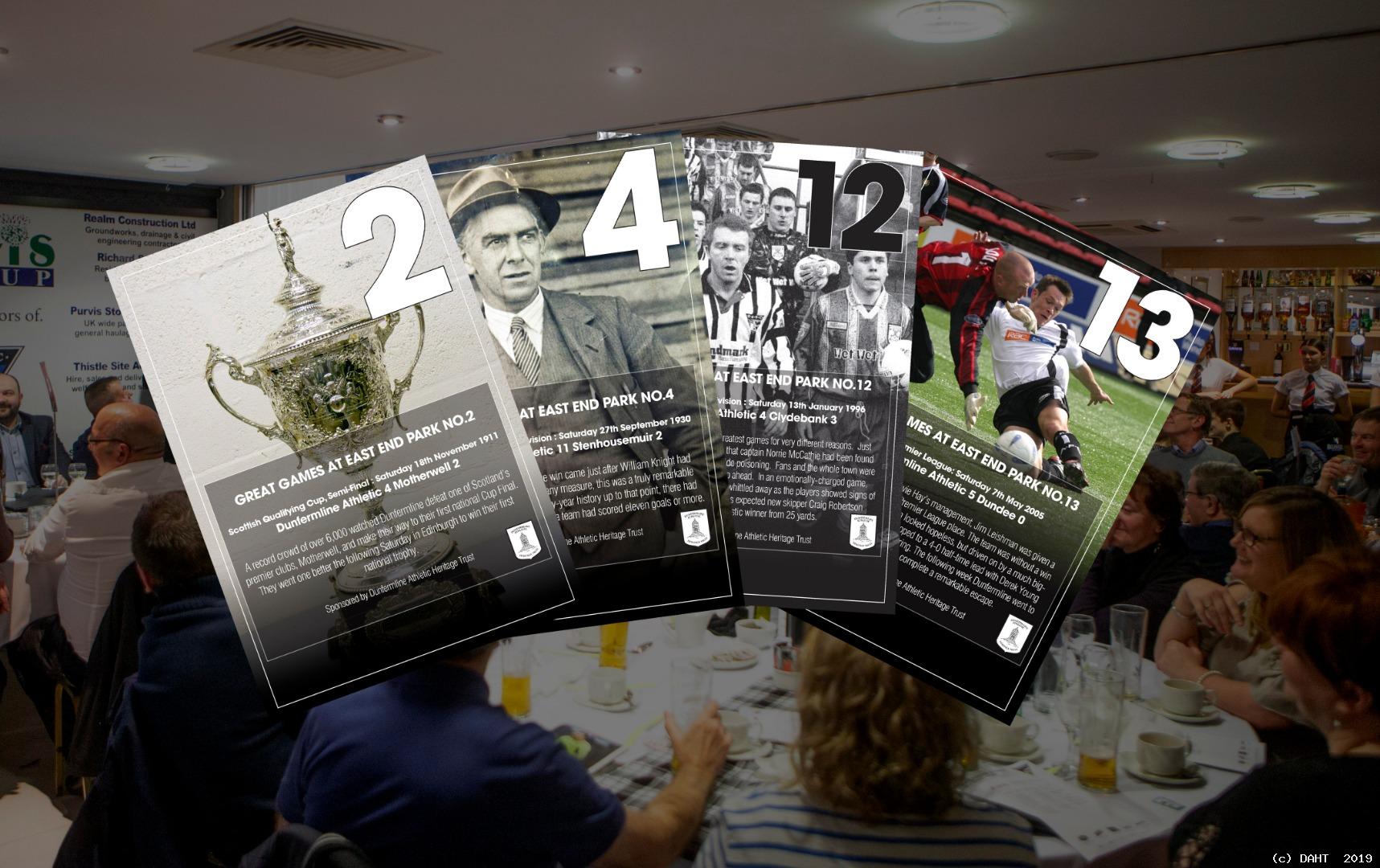 The Heritage Trust is pleased to sponsor the hospitality table cards for the Purvis Suite, starting in the new season.
Each of the 14 tables will feature one of the many great games played at East End Park since the first one on 19 August 1903.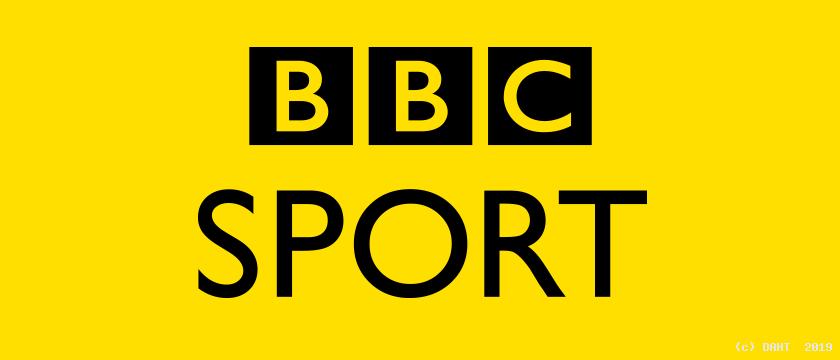 BBC Scotland filmed an article (fronted by Duncan Simpson, Chair of the Heritage Trust) about DAFC`s 6-2 win over Valencia in 1962.
This was shown at half-time during the Falkirk - Ayr United match on 8 March 2019, and can also be found on the BBC website "HERE"