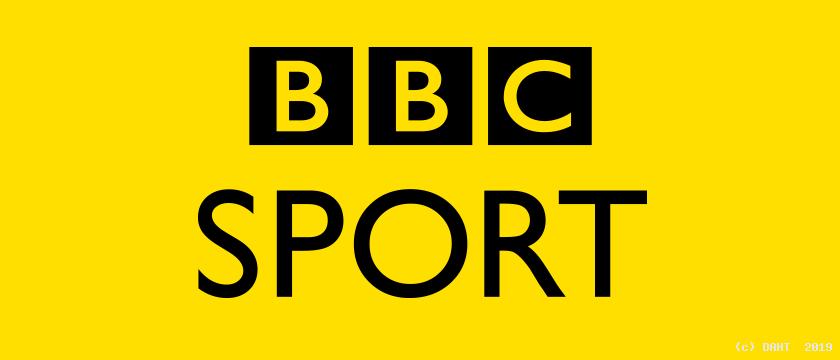 BBC Scotland filmed an article (fronted by Duncan Simpson, Chair of the Heritage Trust) about DAFC`s 6-2 win over Valencia in 1962.
This was shown at half-time during the Falkirk - Ayr United match on 8 March 2019, and can also be found on the BBC website "HERE"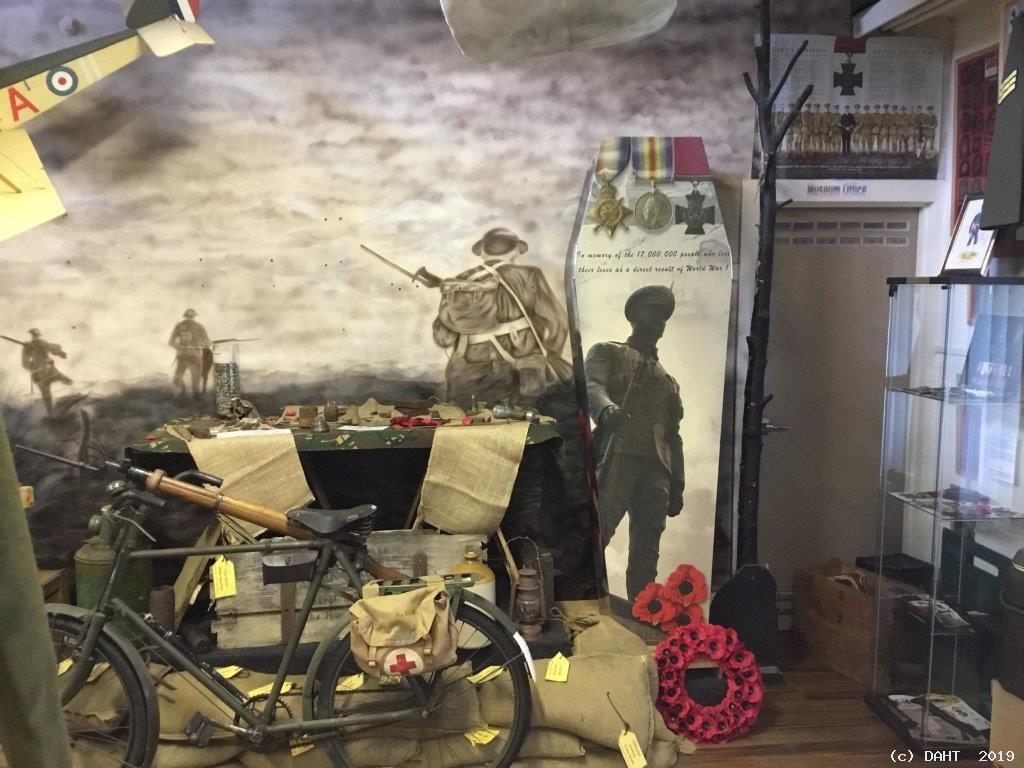 A coffin which formed part of the Heritage Trust`s World War 1 Day in 2014 is now on display in the Military Museum Scotland.
Read more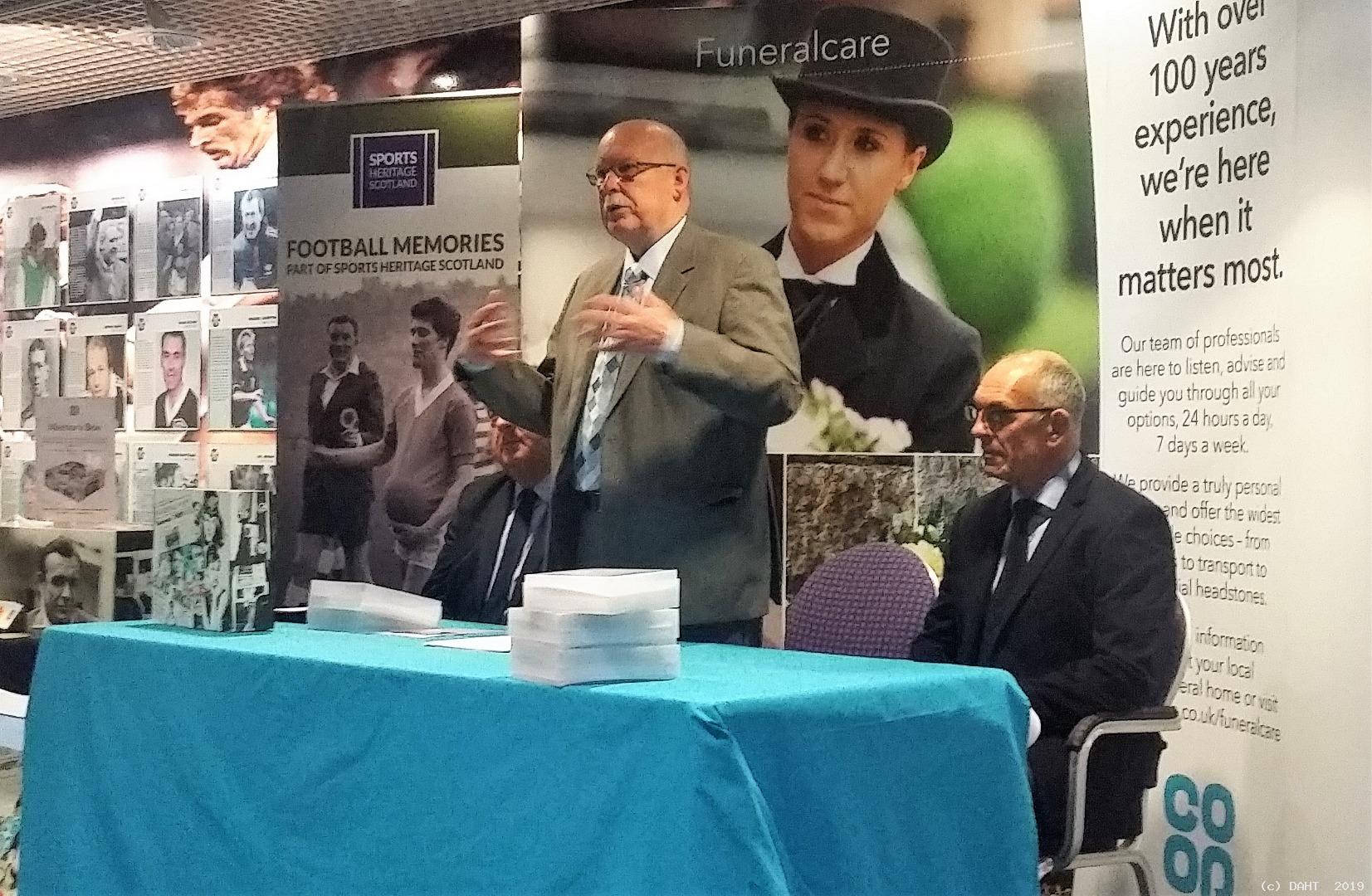 On Thursday 31 January at the Scottish Football Museum in Hampden, Joe Jordan helped launch "Sporting Heroes" cards, to be used across the UK in reminiscence sessions at care homes and elsewhere. This is a collaboration between Football Memories Scotland and Co-op Funeralcare, whose trained staff will deliver the sessions.
Read more