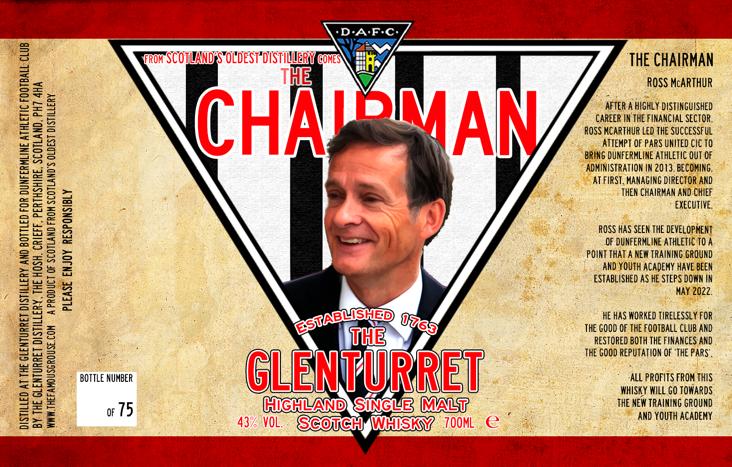 Dunfermline Athletic are selling The Chairman`s Whisky to raise funds for new Training Ground and Youth Academy.

Read more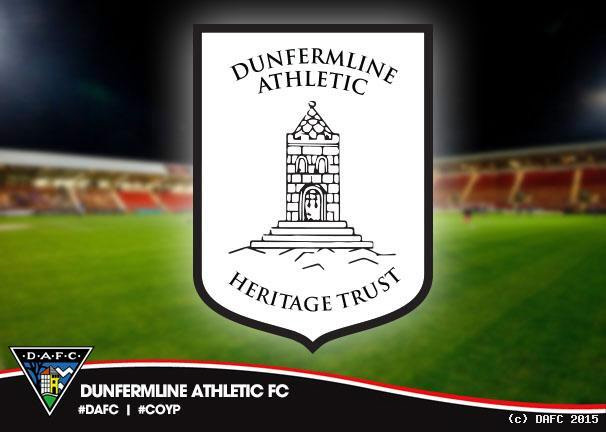 Dunfermline Athletic Heritage Trust have put together a video for all Pars fans which celebrates the promotion winning season of 1995/96.
Read more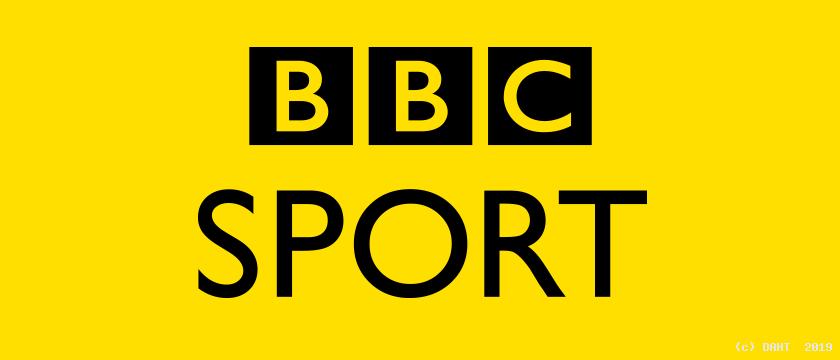 BBC Scotland filmed an article (fronted by Duncan Simpson, Chair of the Heritage Trust) about DAFC`s 6-2 win over Valencia in 1962.
This was shown at half-time during the Falkirk - Ayr United match on 8 March 2019, and can also be found on the BBC website "HERE"